Elecsol
Manufacturers Specifications
Victron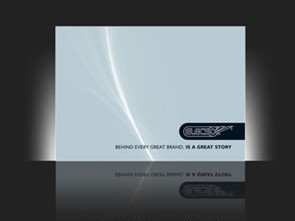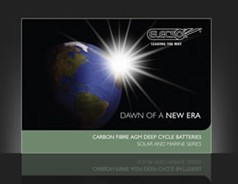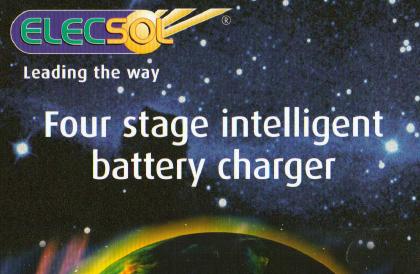 Sterling
Part of CPG Media Limited, Registered in N.I. Company Number NI 073683
. Registered office 10a Church street, Ballynahinch, Co. Down.

Republic of Ireland

T: 01 254 2412
M: 086 109 0181
---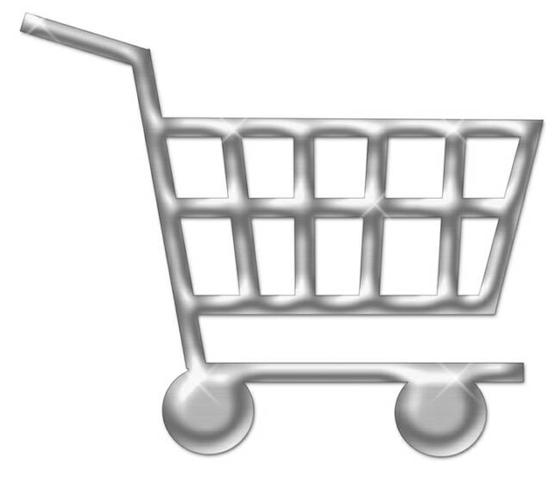 Need 3 or more batteries? Call or email for our best prices!
Trade and retail customers welcome.
We are VAT registered - valid VAT registered businesses in Ireland do not need to pay VAT on purchases from Leisure Batteries Ireland - contact us for more details.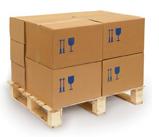 Northern Ireland

T: 028 9581 1412
M: 075 4053 8060
Leisure and Deep Cycle Batteries for caravans, motorhomes, boats, electric vehicles and off grid systems

Appointed distributor for Elecsol Batteries - trade enquiries welcome
---